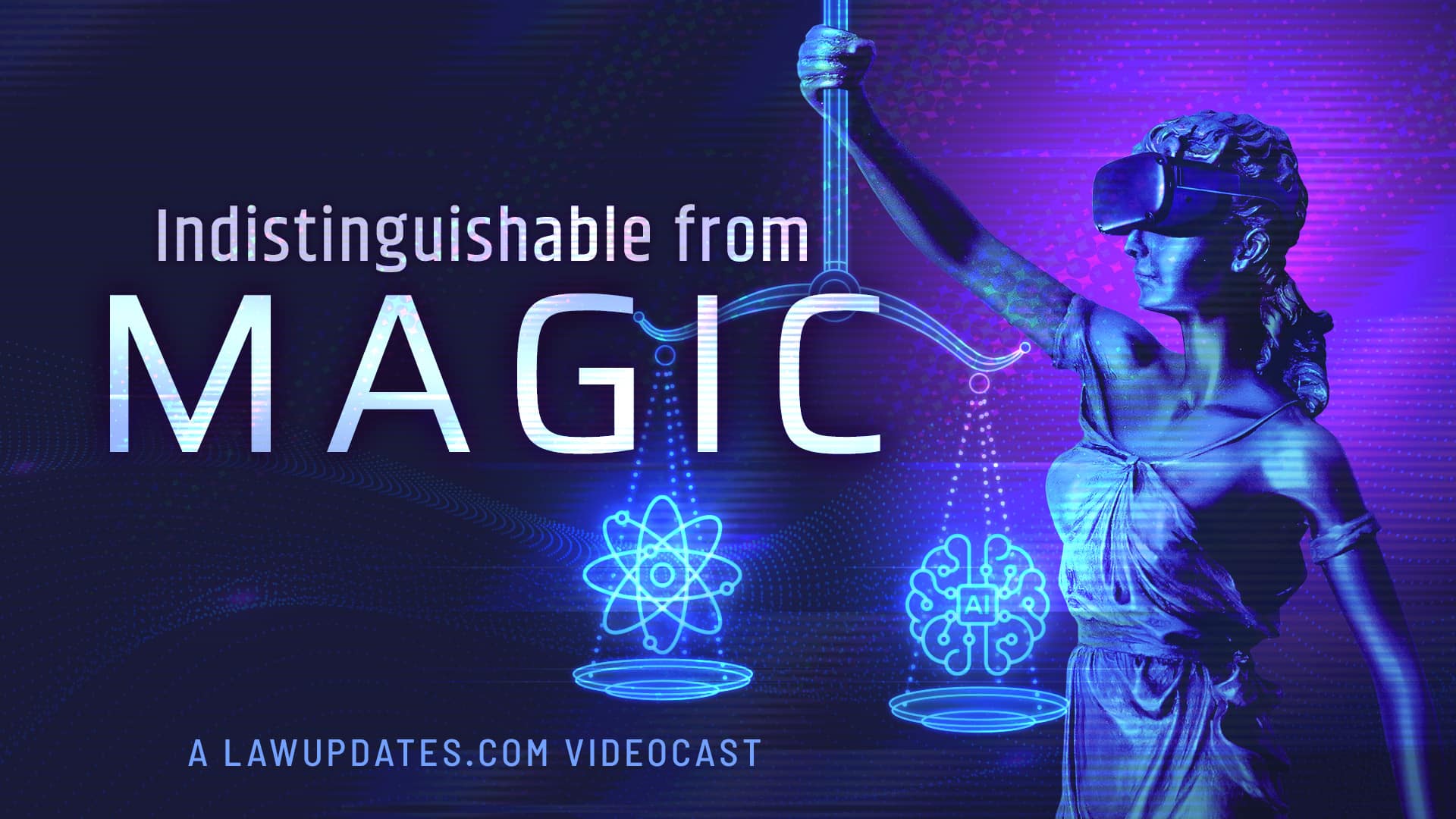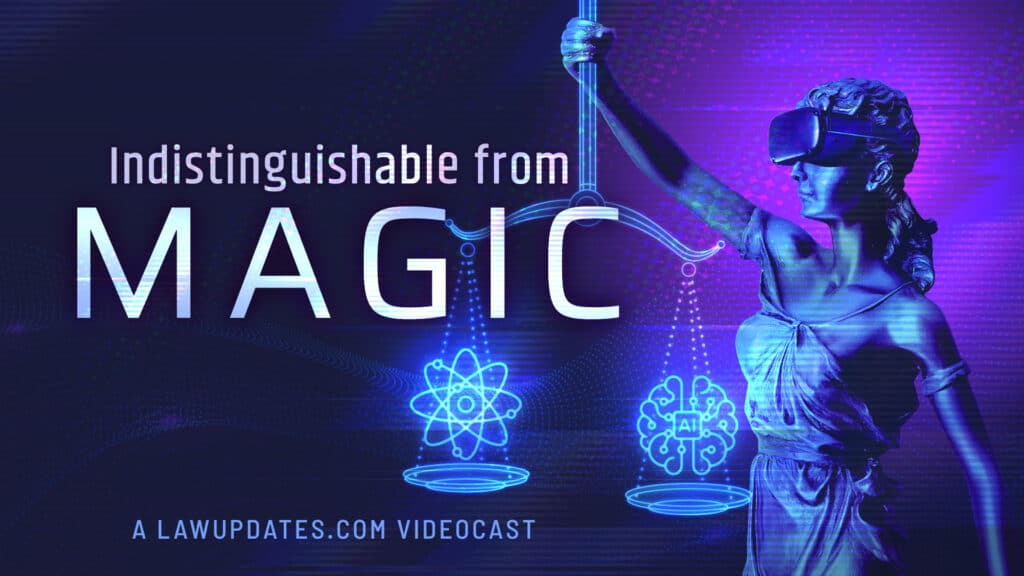 Indistinguishable From Magic
Welcome to Indistinguishable From Magic—a LawUpdates.com videocast that focuses on legal issues surrounding emerging and futuristic technologies with host, Brian Beck, Partner at Zuber Lawler.
Indistinguishable from Magic: ChatGPT and Artificially Intelligent Lawyering - Ep. 1
For the first episode of Indistinguishable From Magic, we're talking about ChatGPT – the good, the bad, and the ugly; what it can and can't do for lawyers, and some of the copyright issues that it creates for both developers and users of large language model systems.
Episode files discussed:
ChatGPT on ChatGPT Copyright Terms
She Hulk ChatGPT Response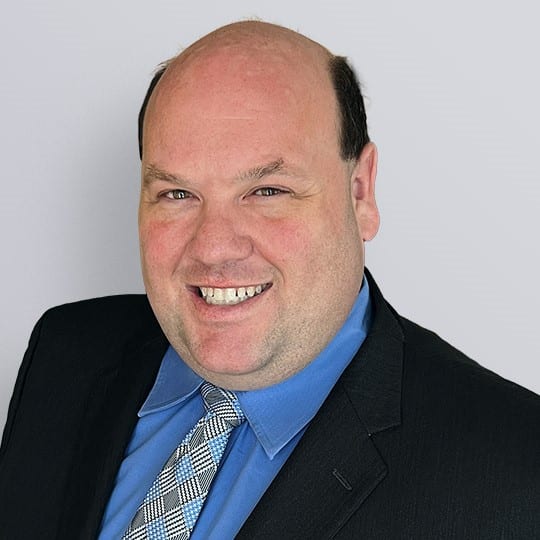 Brian Beck is a Partner at  Zuber Lawler LLP and focuses on intellectual property and commercial litigation. His commercial litigation matters often include heavy technology and/or regulatory components. Mr. Beck has a particularly deep interest in new technologies like AI, robotics, VR/AR, and quantum computing. Brian Beck has recently been appointed to the ABA's Task Force on Law and Artificial Intelligence.