Welcome to That's Appealing—a LawUpdates.com videocast. Here you can help yourself to our special house-blend of legal news, analysis, and commentary about appellate practice and appellate court decisions of interest to the business community, all accompanied by pearls of wisdom from distinguished guests including business executives and consultants, appellate and trial court judges, and experienced lawyers.
Over the past three decades, Andrejs ("Andy") Bunkse has served numerous public and private companies as General Counsel, Vice President of Government Affairs and Public Communications, senior advisor, and business strategist. Join Robert as he explores Andy's approach to the selection and management of appellate counsel to optimize his companies' chances of success when bet-the-company disputes arise.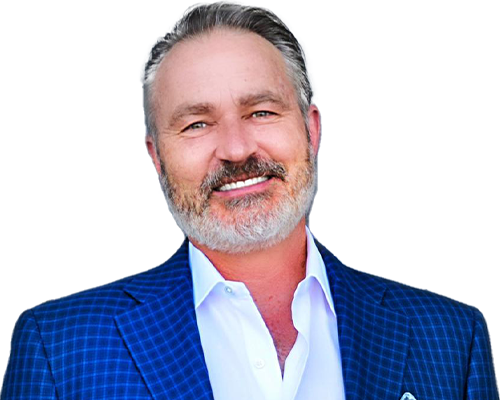 Formerly the General Counsel and VP of Government Affairs for two multinational public companies, Andrejs ("Andy") Bunkse is a senior advisor to public and private companies and business  entrepreneurs in a number of heavily regulated industries. He is honored to sit on the Boards of many of those companies. Andy has spent years selecting, managing, and working collaboratively with some of the finest appellate and trial court attorneys throughout the nation to optimize his companies' chances of success in the courtroom when settlement proves to be elusive. He brings to bear his decades of experience as a transactional attorney, a business strategist, and an industry influencer in supporting business leaders as they strive to achieve their dreams while navigating what is often perilous terrain.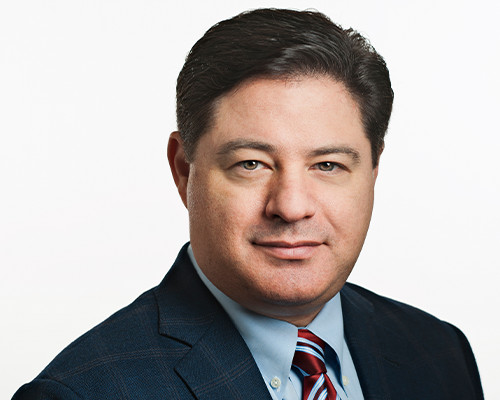 An accomplished appellate and trial court advocate, Robert Mandel has nearly three decades of experience vigilantly, zealously, and effectively representing clients in business and regulatory disputes both domestically and internationally. Recognized in The Best Lawyers in America© and other peer-review journals, Mr. Mandel leads the firm's appellate practice and litigates in trial and appellate courts throughout Arizona and beyond.
Mr. Mandel's appellate engagements frequently involve a panoply of business, constitutional, or public law issues, conflicting legal doctrines and public policies, novel legal questions, and robust trial court records. He spearheads appeals from final judgments, preliminary injunctions, and other interlocutory decrees, petitions for writs of certiorari or mandamus, appellate motion practice, and amicus curiae briefs. Astute clients avail themselves of Mr. Mandel's appellate experience before the trial court action concludes, however. In those circumstances, he collaborates with the trial team to avoid an unfavorable outcome and to optimize the record for appeal by crafting the jury instructions, composing bench memoranda, formulating post-trial motions, presenting oral argument, and more.
Beyond his notable appellate practice, Mr. Mandel is a veteran business litigator. Over the past 27 years, he has represented an array of public and private companies and individuals in disputes involving claims of statutory, common law, and constructive fraud, negligence and negligent misrepresentation, breach of fiduciary duty, business interference, unfair competition, false advertising, trademark infringement, trade secret misappropriation, shareholder and corporate claims, conversion, breach of private and public contracts, unjust enrichment, fraudulent transfer, construction design defect, together with a variety of real property claims. Mr. Mandel's clients represent a wide variety of traditional and emergent industries and business sectors.