Welcome to That's Appealing—a LawUpdates.com videocast. Here you can help yourself to our special house-blend of legal news, analysis, and commentary about appellate practice and appellate court decisions of interest to the business community, all accompanied by pearls of wisdom from distinguished guests including business executives and consultants, appellate and trial court judges, and experienced lawyers.
Who to Emulate? Meet Matrin Felli - Ep. 3
In today's podcast, Robert interviews one of the most respected Chief Legal Officers in the nation about his remarkable career and achievements, and how he selects outside appellate and litigation counsel. Martin Felli is no ordinary corporate executive. His reputation for deftly managing the legal departments (and others) of some of the most prestigious public and private companies in the world is second to none.
This Week's Guest - Martin Felli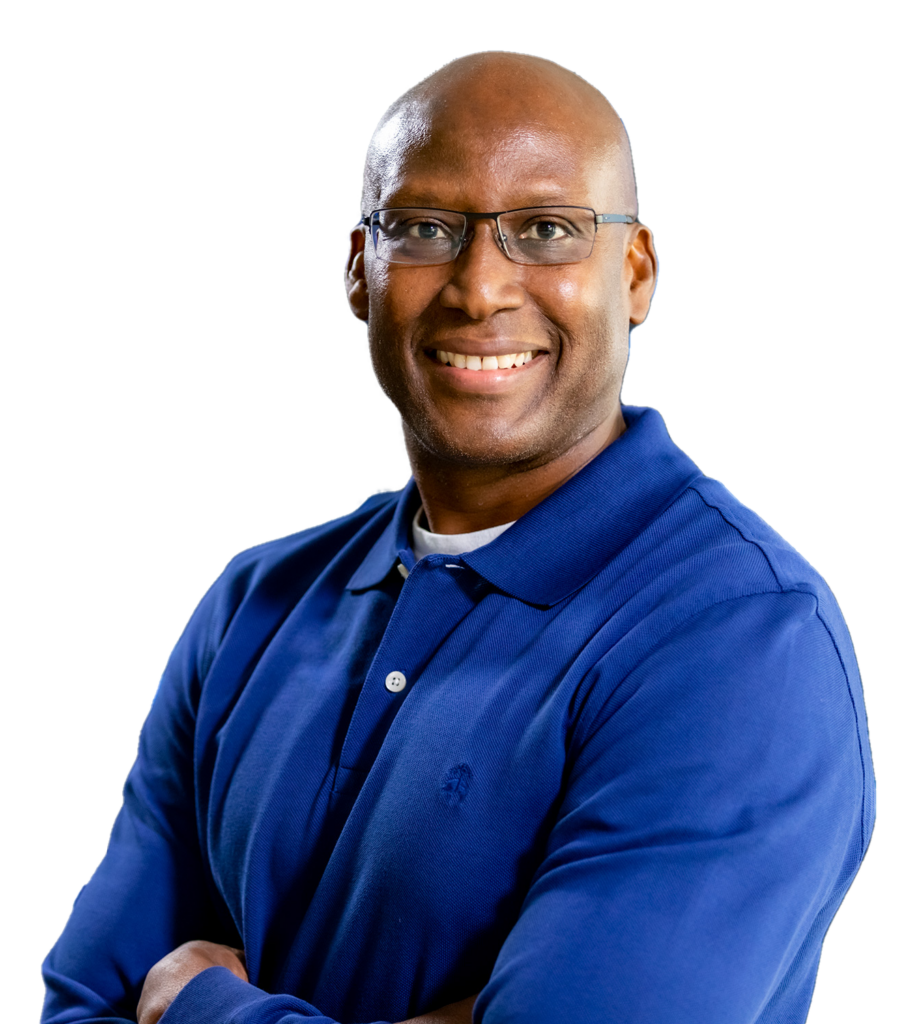 A corporate executive with significant experience in public and private companies with securities law experience as well as a top law firm and Fortune 500 in-house transactional, regulatory, compliance, governance, intellectual property, consumer products, real estate, and general corporate experience. Experience overseeing a global legal department with over 50 legal professionals located in more than six countries. Also responsible for overseeing distinct areas such as (i) information technology (IT) and information security organizations, and (ii) organizations comprised of the real estate, facilities, and procurement teams. Key advisor and counsel to the board of directors and senior executive management on a wide range of legal and business issues including strategic growth, US foreign corrupt practices act compliance, international corporate governance matters, and international litigation and compliance challenges. Successful track record of overseeing complex international business transactions, governmental investigations, instituting and managing compliance policies, and dealing with banking, governmental, and public entity stakeholders in various transactions, including the confidential filing of a registration statement to take Blue Yonder public and the subsequent M&A transaction that ultimately resulted in the acquisition of Blue Yonder by Panasonic Corporation. As one of the executive sponsors of Blue Yonder's Core Values initiative, helped set the basis for the company's SaaS transformation and accelerated growth.
Martin Felli was most recently Blue Yonder's Executive Vice President, Chief Legal Officer, and Chief Administrative Officer, responsible for providing leadership on all legal and compliance matters across 38 countries, including corporate governance, compliance, litigation and risk management, acquisition activity, commercial transactions, and government affairs. In addition, Martin was responsible for providing leadership and overseeing the company's (i) information technology (IT) group, (ii) security organization, including information security, and (iii) global business services organization (an organization comprised of the global real estate, facilities, and procurement teams).
Prior to joining Blue Yonder (formerly known as JDA Software), Martin was General Counsel and Corporate Secretary of ECOtality, Inc., a company that provided electric vehicle charging infrastructure products and solutions used in on-road,grid-connected vehicles, material handling, and airport electric ground support applications. While at ECOtality, Martin helped oversee "The EV Project" the largest US Department of Energy electric vehicle infrastructure project to date to examine various situations involving EV drivers and charging infrastructure. Before his time at ECOtality, Martin was the Senior Vice President and Associate General Counsel of Clear Channel Outdoor, Inc., the world's leading outdoor advertising company. At Clear Channel Outdoor, he was responsible for all legal matters for Clear Channel Outdoor's Western Region, Airports, and Latin America operations. He later on assumed legal responsibility for Clear Channel Outdoor's digital deployment and revenue optimization for the Western and Mid-West Regions which comprise roughly 15 individual and unique business units. During his tenure at Clear Channel Outdoor, Martin was instrumental in successfully negotiating concession agreements and arrangements with municipalities and other governmental entities, including Clear Channel Outdoor's advertising concessions in Phoenix with the City of Phoenix Transit Department for bus advertising, and the $250 million San Francisco Municipal Transportation Agency transit advertising program.
Earlier in his career, Martin served as Senior Counsel for Home Box Office (HBO), the premium cable television network owned by Time Warner, Inc. At HBO, Martin's responsibilities included HBO Properties, New Media, and pay-per-view event distribution. In that role, Martin worked on the launch of the HBO Store, the publication of books for Sex and the City and The Sopranos series, the first HBO interactive media technology deal with Sprint, and pay-per-view distribution deals for boxing programming, including one of the highest grossing boxing events in recent memory: Lennox Lewis vs. Mike Tyson.
Martin started his legal career in New York as an associate with the corporate group of the law firm Latham & Watkins, ranked by American Lawyer's 2022 as one of the top two highest-grossing law firms. Martin holds a Juris Doctorate from the University of Pennsylvania where he was a member of the Inns of Court, and a B.A., magna cum laude from Baruch College, New York, New York. He is a member of the American Bar Association and the New York Bar Association.
Your Host - Robert Mandel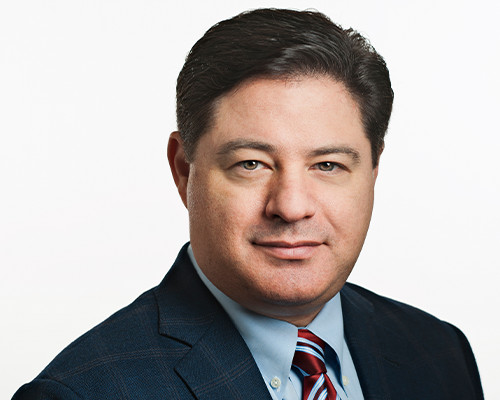 An accomplished appellate and trial court advocate, Robert Mandel has nearly three decades of experience vigilantly, zealously, and effectively representing clients in business and regulatory disputes both domestically and internationally. Recognized in The Best Lawyers in America© and other peer-review journals, Mr. Mandel leads the firm's appellate practice and litigates in trial and appellate courts throughout Arizona and beyond.
Mr. Mandel's appellate engagements frequently involve a panoply of business, constitutional, or public law issues, conflicting legal doctrines and public policies, novel legal questions, and robust trial court records. He spearheads appeals from final judgments, preliminary injunctions, and other interlocutory decrees, petitions for writs of certiorari or mandamus, appellate motion practice, and amicus curiae briefs. Astute clients avail themselves of Mr. Mandel's appellate experience before the trial court action concludes, however. In those circumstances, he collaborates with the trial team to avoid an unfavorable outcome and to optimize the record for appeal by crafting the jury instructions, composing bench memoranda, formulating post-trial motions, presenting oral argument, and more.
Beyond his notable appellate practice, Mr. Mandel is a veteran business litigator. Over the past 27 years, he has represented an array of public and private companies and individuals in disputes involving claims of statutory, common law, and constructive fraud, negligence and negligent misrepresentation, breach of fiduciary duty, business interference, unfair competition, false advertising, trademark infringement, trade secret misappropriation, shareholder and corporate claims, conversion, breach of private and public contracts, unjust enrichment, fraudulent transfer, construction design defect, together with a variety of real property claims. Mr. Mandel's clients represent a wide variety of traditional and emergent industries and business sectors.
We're not worthy! An appealing conversation with Ryan Hurley - Ep. 2
He's Andy … and you're not. An appealing conversation with Andrejs Bunkse. - Ep. 1